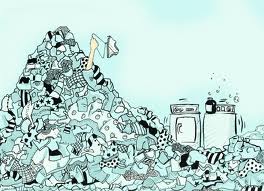 In order to keep our "guests" comfortable with clean bedding at all times, our 2 washers and 3 dryers are constantly working around the clock. In a year we wash about 6,900 Loads of laundry, which equals to 207 Tons of dirty sheets. (Have a strong back? We could use your help!!!)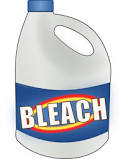 In order to keep our Rescue Facility properly sanitized, keep our doggies healthy and avoid any cross-contamination; we approximately use an average of 610 Gallons of Bleach per year. (And... Yes, we have damaged many of our own clothes)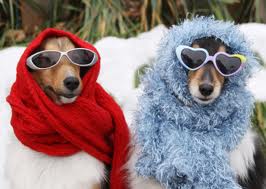 In addition to our ridiculous amount of laundry; our electric bill is an average of $7,500 per year, as we keep our A/C at a cool 78 degrees at all times for our doggies' comfort. Our kennels and playpens are all indoors, however our doggies also have access to a big outdoor backyard area, where they can run, play and socialize every day.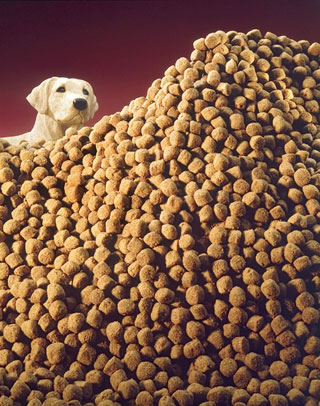 Our Rescue Facility uses over 7,800 lbs of Dog Food in a single Year. (These pups are hungry!!!)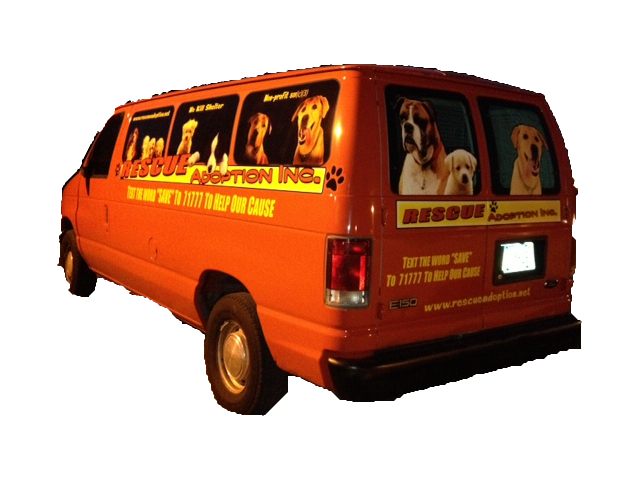 All of our Rescue Vans combined travel an average of 67,960 Miles per year, transporting our doggies being rescued or to an adoption event. (Honk! when you see one on the road)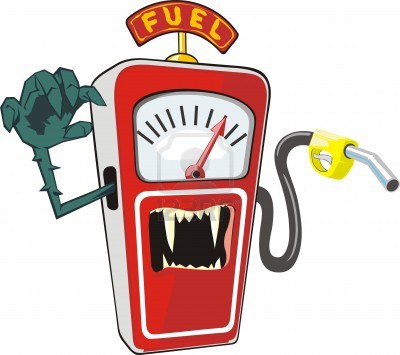 We use an average of 3,775 Gallons of Fuel a year transporting our Rescued Doggies. (We are still waiting for an electric van... :( Perhaps in 2020?)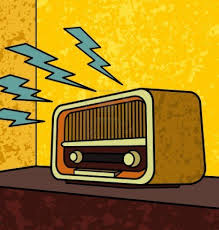 Our doggies listen to 25,550 Country Songs a year; we always keep soft music playing inside our rescue facility; this allows our doggies to relax in a home like environment, become less agitated to outside noises minimizing barking and reducing their anxiety levels.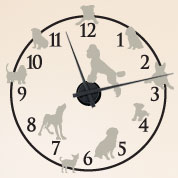 Our Doggies require direct and indirect attention 24 hours, 7 Days a week, 365 Days a Year. Combined everyone in our staff works an average of 11,336 Direct Hours a year. (Not including Volunteer hours)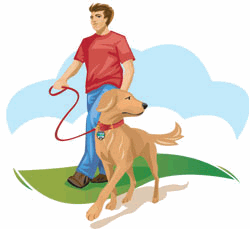 Our Volunteers combined Leash Walk our Doggies an average of 1000 miles per year; which is the distance from our facility to Washington DC. (A great way to stay fit and the best part is that is free!!!-WE LOVE OUR VOLUNTEERS!!! THEY ROCK)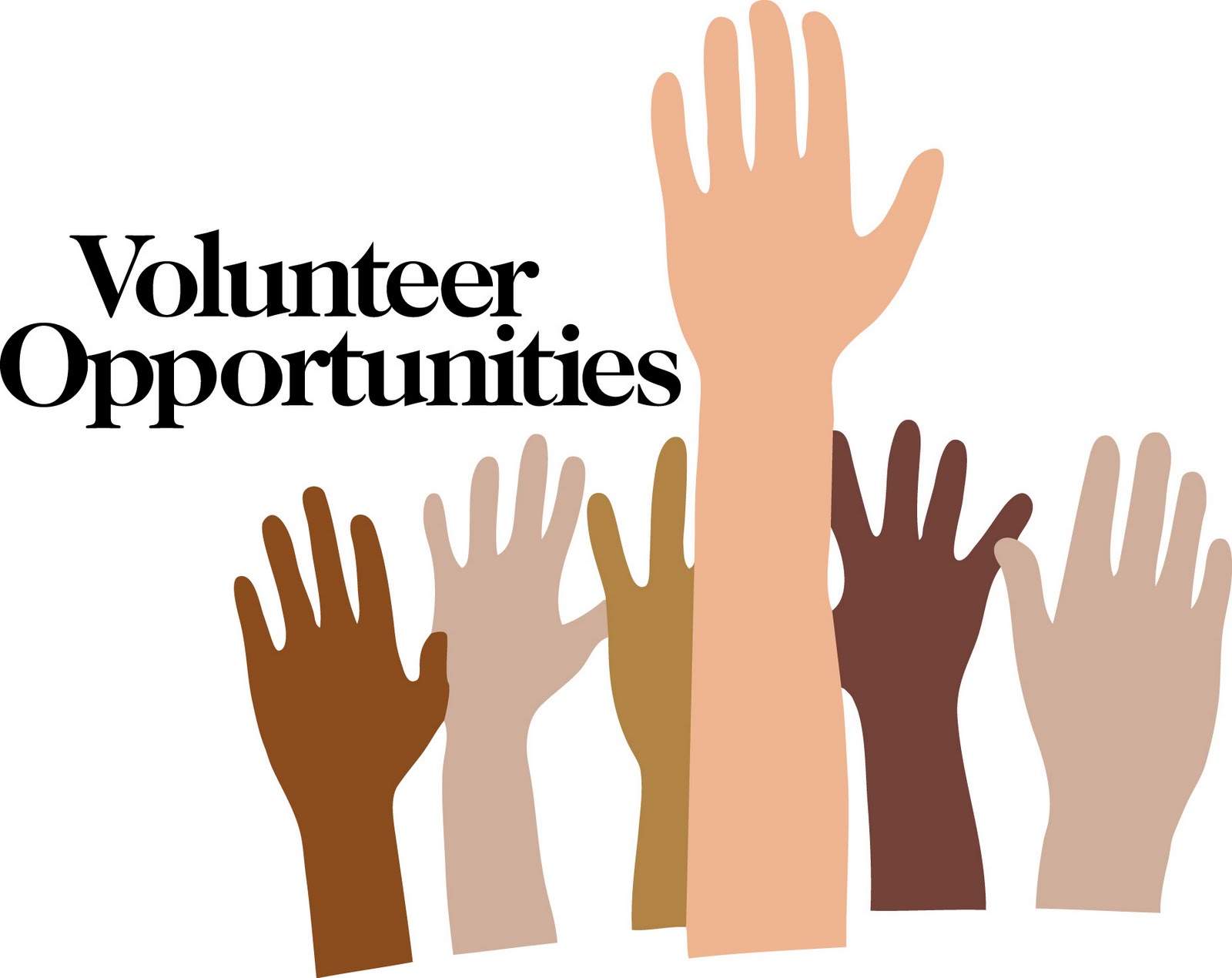 As a 501c3 Organization, we have been able to provide over 300 Volunteers with the necessary volunteering hours to qualify for their High School requirements, Bright Futures and other. Many of our volunteers have learned valuable lessons in responsibility, love for animals, made new friends, learned a sense of ownership and many of them do it simply because they want to be around dogs in a fun and SAFE environment. (Please visit our Volunteer page if you are interested)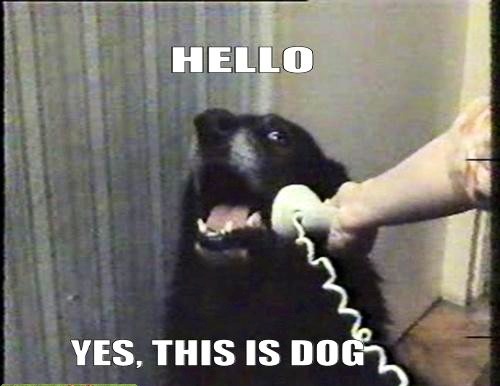 1 in every 4 Dogs will become lost during their lifetime, unfortunately without proper ID 90% of them wont return home. This is the reason why we Microchip 100% of our rescued doggies, this way if they get lost they will always be able to let you know where they are when found.

Less than 20% of New Dog Owners will sign up their doggies for Doggy Obedience classes; About 40% of Dogs are surrendered to shelters due to the lack of basic obedience training. (Your Petstore has very affordable and fun Doggy Training sessions available at very convenient hours... It is a win-win for you and your doggie!)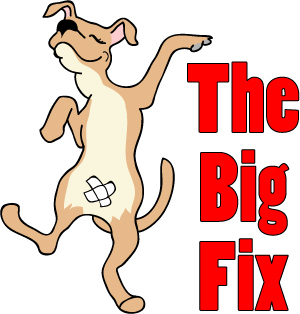 Rescue Adoption Inc provides and average of 800 Spay/Neuter Procedures on a yearly basis for our Rescued Doggies. We have also provide Emergency Medical Assistance to hundreds of neglected dogs on a yearly basis, you may visit our Special Causes page to see a few of the many unfortunate examples we have encountered.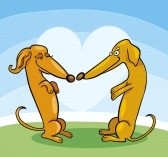 2 Unaltered Dogs, their puppies and their puppies' puppies can add up to 128 Dogs in only 2 Years. (This is the reason why we strongly believe in Spaying/Neutering 100% of our rescued doggies-One Spayed dog will avoid the suffering of many more)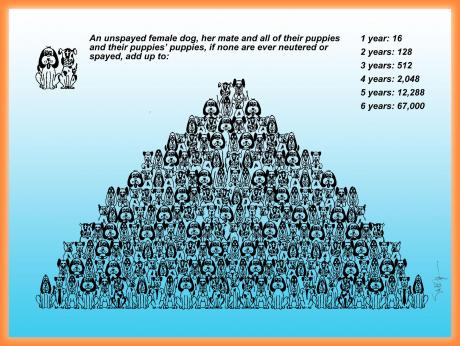 Over 95% of the dogs sold in Puppy Stores come from a puppy mill; unfortunately, many of the worst neglect cases we have ever seen come from Puppy Mills and Backyard Breeders (ordinary folks breeding dogs for profit at home). Only 30% of dogs in US homes come from a Shelter or Rescue.
(Please help us spread the word... "Don't Shop, When You Can Adopt")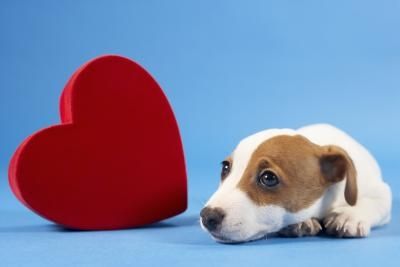 93% of People feel really sorry for shelter dogs... Yet, much less than 1% actually do anything to help them. (What percentage are you?)