Our Dogs and Pups are Ready and Willing to Serve our Community

Our "Paws In Action" program was created with the purpose of our Rescued Dogs, to serve our communities by bringing a smile and happiness to those in need, become ambassadors to the plight of other abused and neglected dogs, create a sense of awareness in the increasing problem of dog overpopulation and re-iterate the importance of Responsible Ownership
.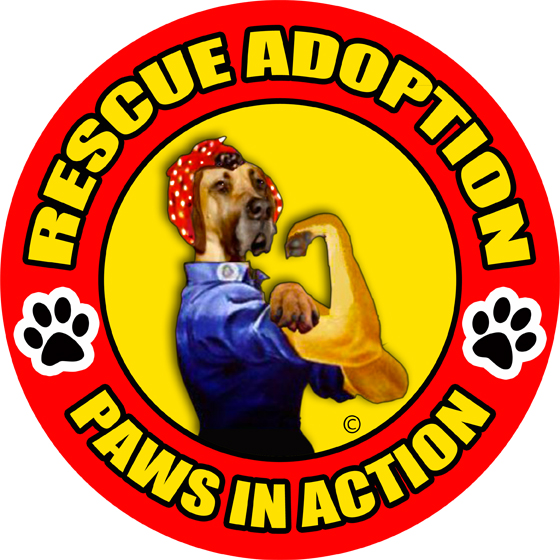 Our "Paws In Action" Doggies Are Eager to Visit:

Children's Hospitals
Schools
Hospice
Retirement Homes
Hospitals
501 c 3 Non-Profit Organizations
.

To Request our appearance, please send an e-mail to: TAKEUSHOMETODAY@GMAIL.COM with the following information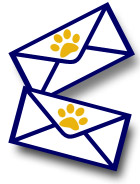 Company Name
Contact Name and Title
Reason For Our Visit
Date and Time

.





"PAWS IN ACTION" AT JENSEN BEACH HIGH SCHOOLJensen Beach, FL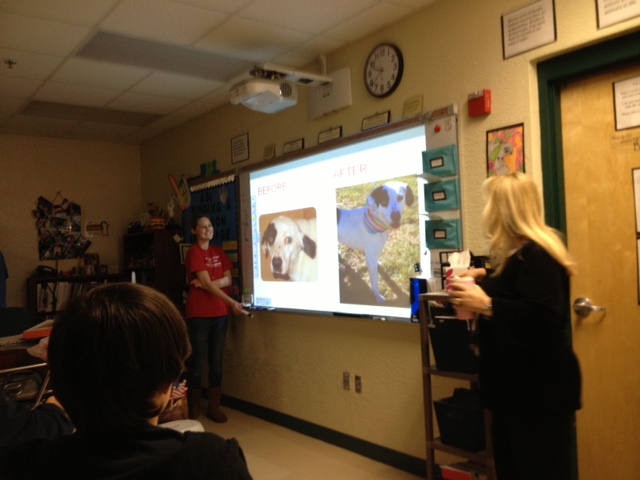 Image of Barbara Engel (Rescue Adoption Board of Directors Member) speaking at the Jensen Beach High School about the benefits of Spay/Neuter, dog neglect awareness and responsible dog ownership.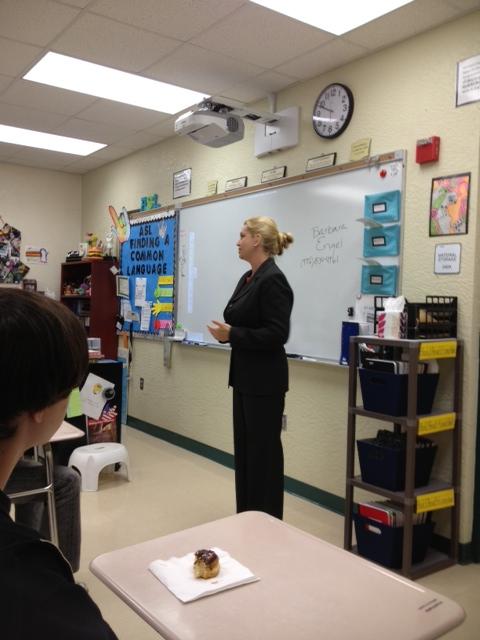 Image of Dagmara Monsalve (Rescue Adoption Founder and President) during Q&A and discussing the importance of following your heart and the importance of becoming active in your community.

.

"PAWS IN ACTION" AT BRIDGES MONTESSORY
Stuart, FL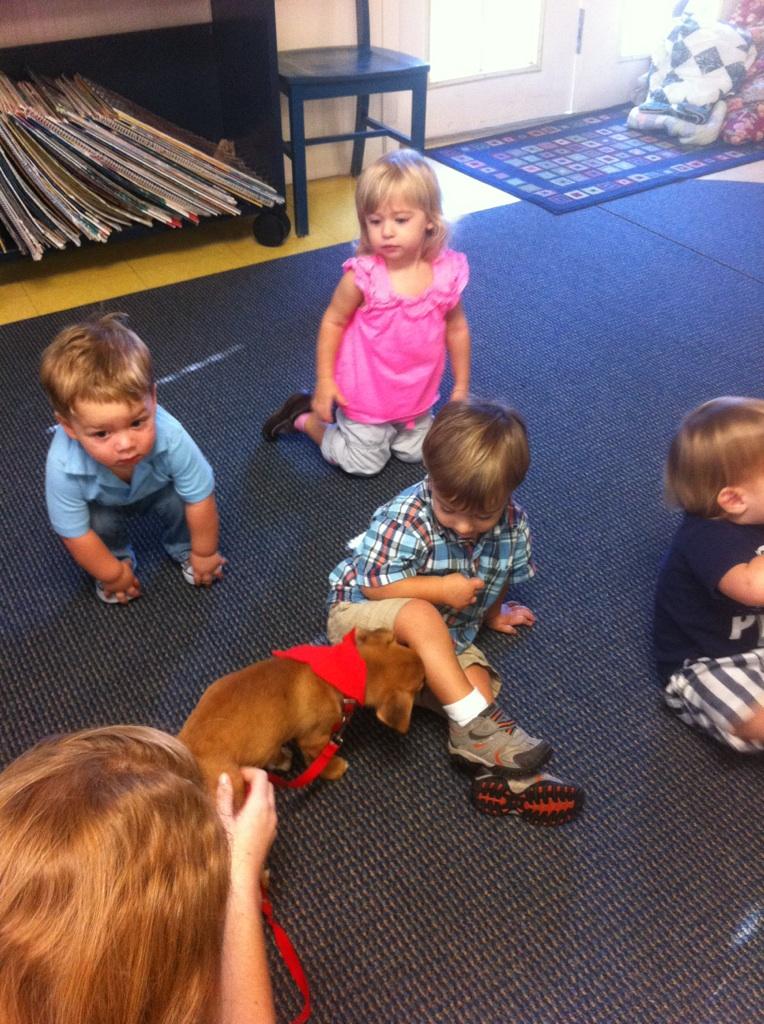 We would like to thank Melissa Quigley & Bridges Montessory for their progressive thinking and understanding the importance of teaching responsible dog ownership and care for animals at an early age.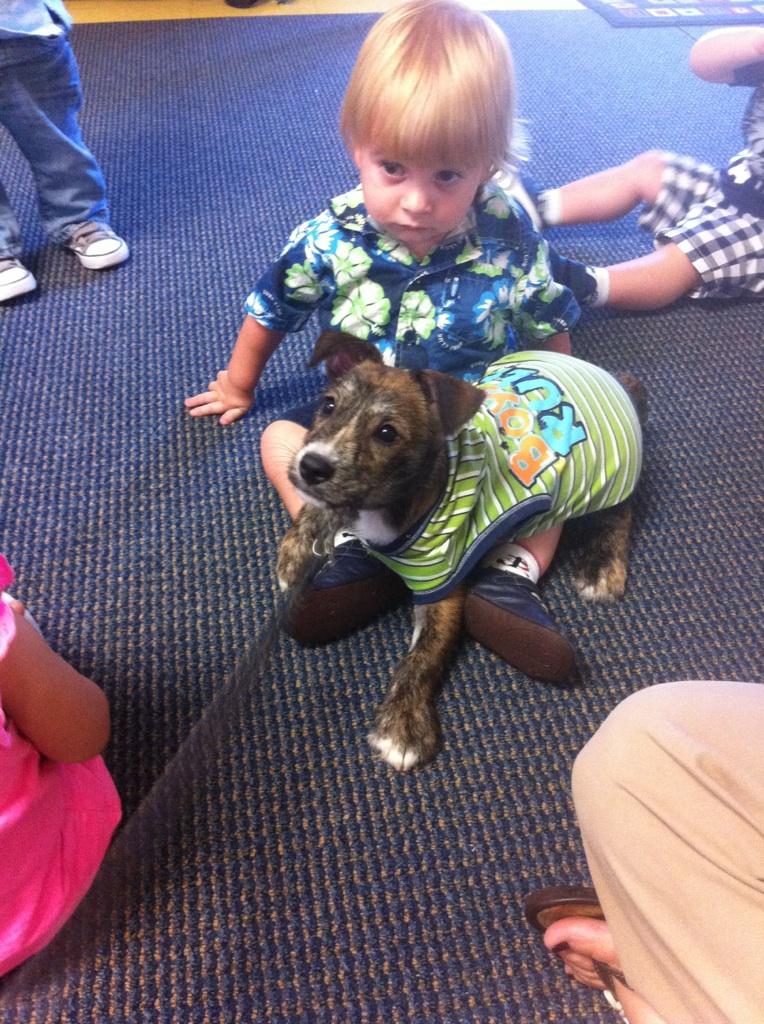 Along with our "Paws In Action" Young Puppies, Board of Directors Apryl Steinhart and Maria Zglinicki; were thrilled to be able to share all of these special moments with the wonderful staff and children.