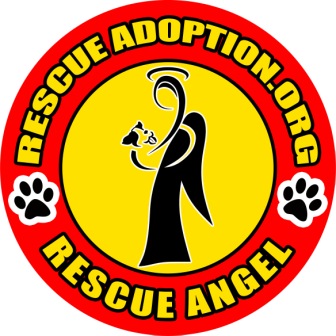 WHO IS A RESCUE ANGEL ?
A Rescue Angel is a person who is passionate about the Dog Rescue Cause and at one point in their lives has dreamed or even considered saving dogs from being unnecessarily euthanized, but has been unable to do so due to their daily commitments to their families and occupations. A Rescue Angel will be able to help us fund our cause with a scheduled and secure monthly donation to our organization.




HOW WILL A RESCUE ANGEL HELP ?
A RESCUE ANGEL will allow for the following things to take place:

1. Rescue A Dog In Peril From An Animal Control Facility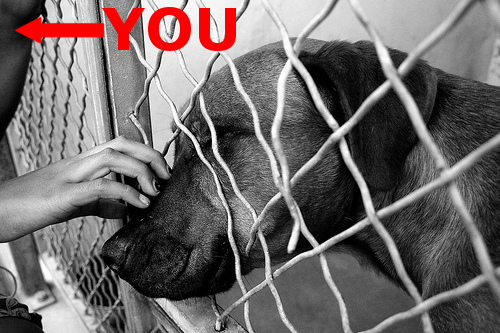 It would be as if YOU were physically going into an Animal Control Facility and saved several dogs running out of time due to overcrowding or their physical condition.


2. Transport The Rescued Doggies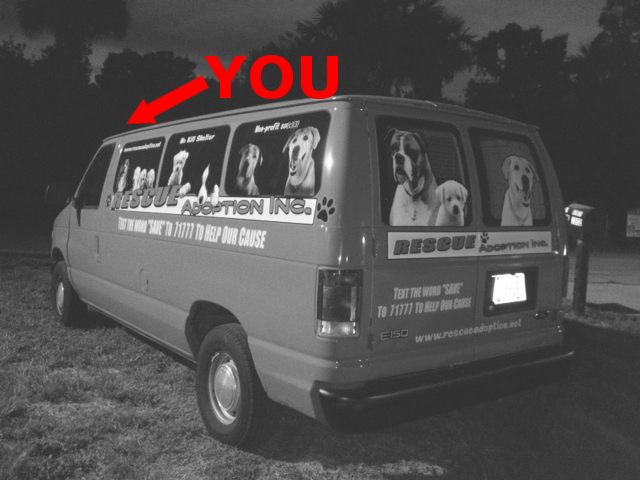 After Rescuing the Doggies, It would be as if YOU were driving them from these facilities to our Rescue or from our Rescue Facility to Adoption Events.




3. Provide Spay/Neuter & Veterinary Care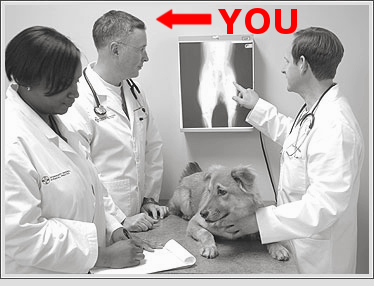 By being a RESCUE ANGEL, YOU will be providing every rescued Doggie with a Spay/Neuter surgery, Vaccinations and any Medical Procedure/Treatment They might require.




4. Ensure They Have A Clean And Comfortable Environment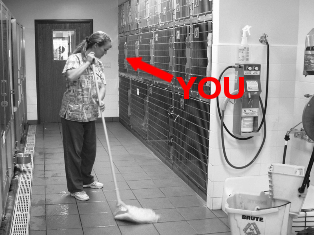 As a RESCUE ANGEL, YOU are making it possible for our facility to be as comfortable, relaxed and sterile as possible; by allowing us to provide on a daily basis clean kennels, comfortable fresh bedding, premium food, water, scheduled medications and overall rehabilitation when needed.




5. Allowing Them To Have The Best New Home Possible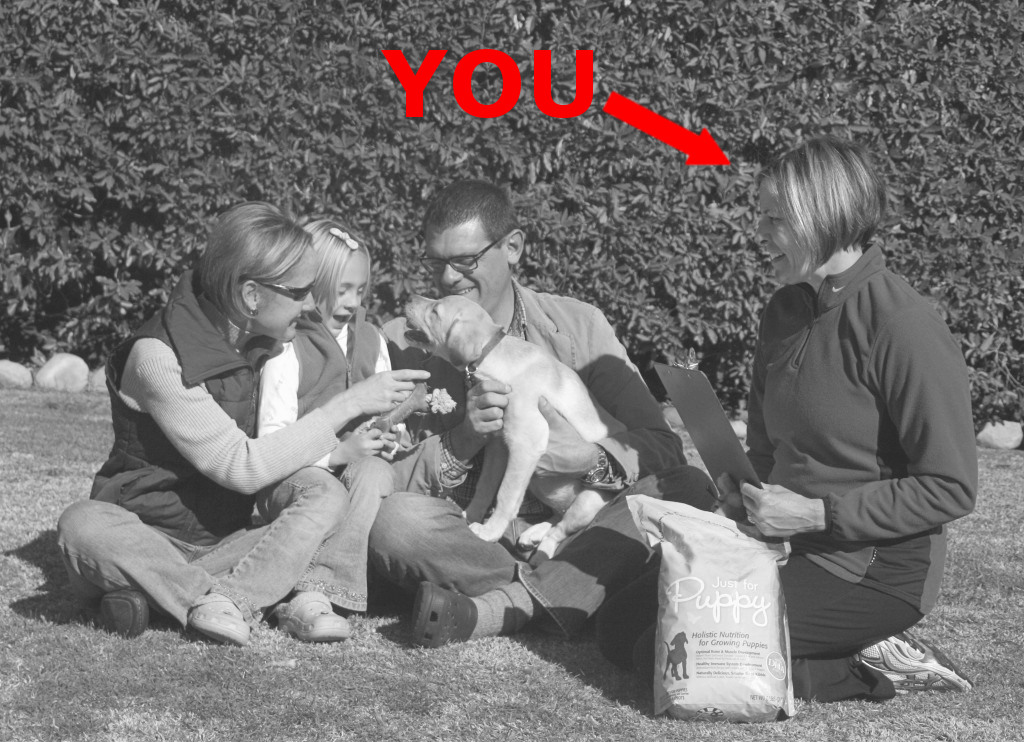 By being a RESCUE ANGEL, YOU are ensuring via our Adoption Program, that after all our efforts and everything the Dog has endured, They have the best possible home committed to his well being, while providing him with all of the care and love They will require for the rest of his life.





6. Changing Hearts and Minds Thru Education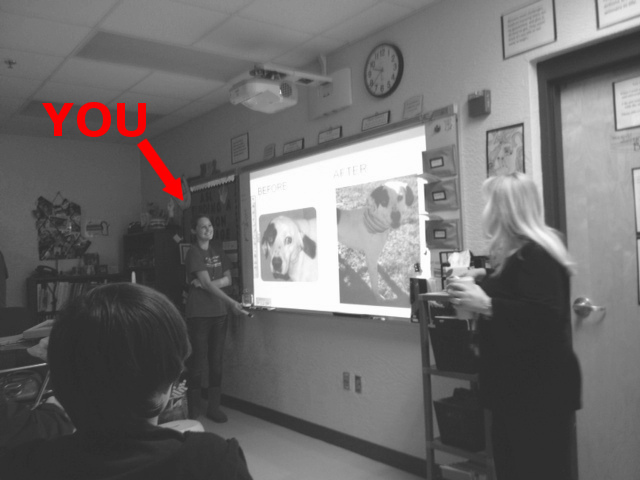 As a RESCUE ANGEL, YOU will be also actively supporting our "Paws In Action" program, whose purpose is to educate our community on responsible dog ownership, the importance of Spay/Neuter, how to recognize and be vocal about neglect and our future efforts providing low cost and free Spay/Neuter procedures in certain areas.



HOW DO I BECOME A RESCUE ANGEL?

Please submit an e-mail to INFO@RESCUEADOPTION.ORG with your name and phone number. We will be glad to contact you back with different Sponsorship alternatives and the safest most convenient way to do so.